KidCheck children's check-in software always includes:

FREE set-up assistance and personal training as needed
FREE support 6 days a week (including Sunday)
FREE software updates
Flexibility to change editions or licenses as needed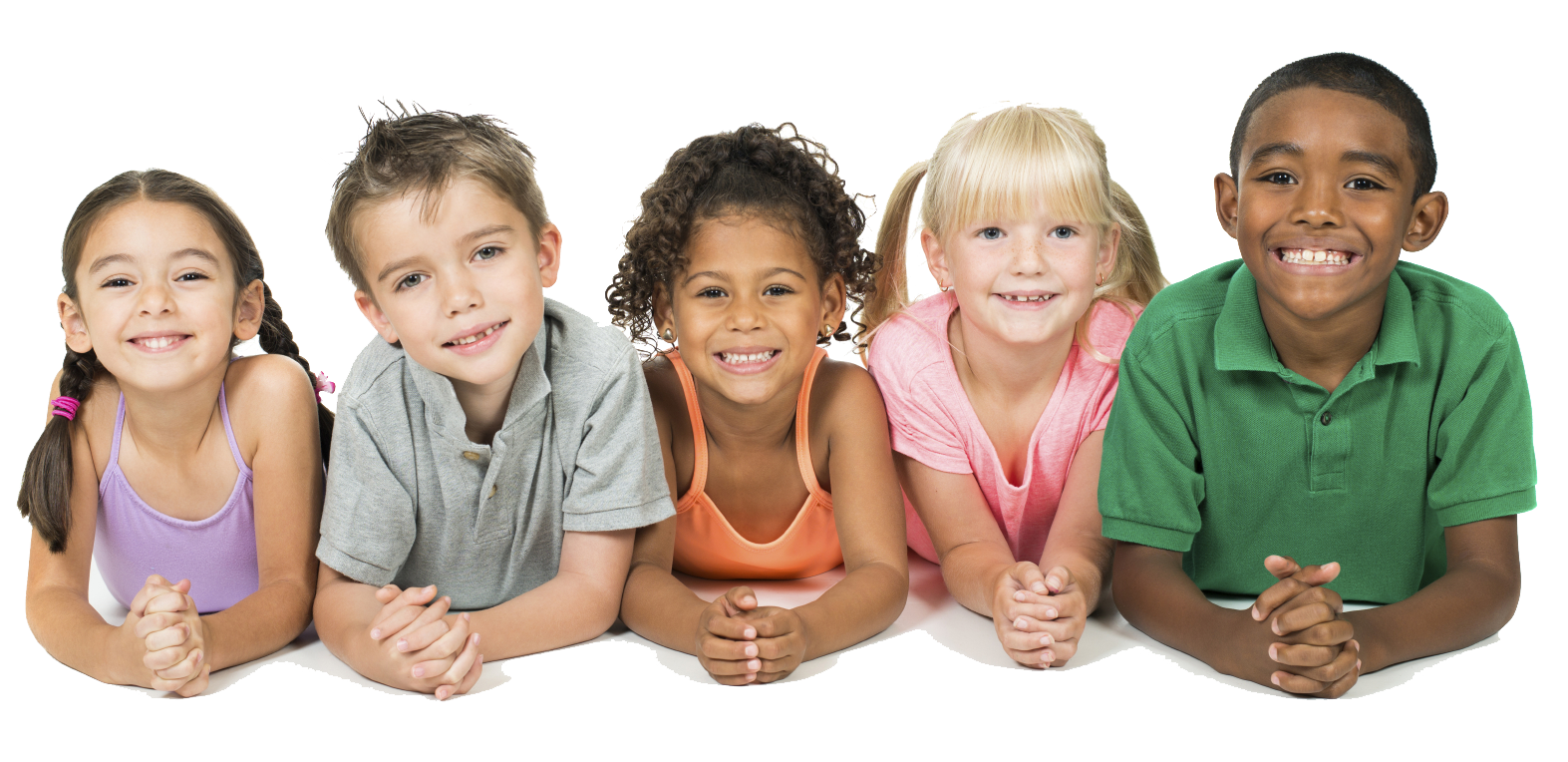 KidCheck pricing is based on the number of check-in licenses you have, not the number of members attending. To keep check-in running smoothly and quickly, we recommend 1 check-in license for every 50 children you will be checking in at one time/service. Administrative systems (those not running check-in) are always free.
Edition (compare features)
Monthly Price
Essentials
$25 first license
$12.50 each additional
Standard
$45 first license
$22.50 each additional
Premium
$60 first license
$30 each additional
Campus
$180 for unlimited licenses

Receive a 10% discount when you pay for 12 months in advance.
Learn more about pricing for church plants.