KidCheck children's check-in software always includes:
FREE set-up assistance and personal training as needed
FREE support 6 days a week (including Sunday)
FREE software updates
Flexibility to change editions or licenses as needed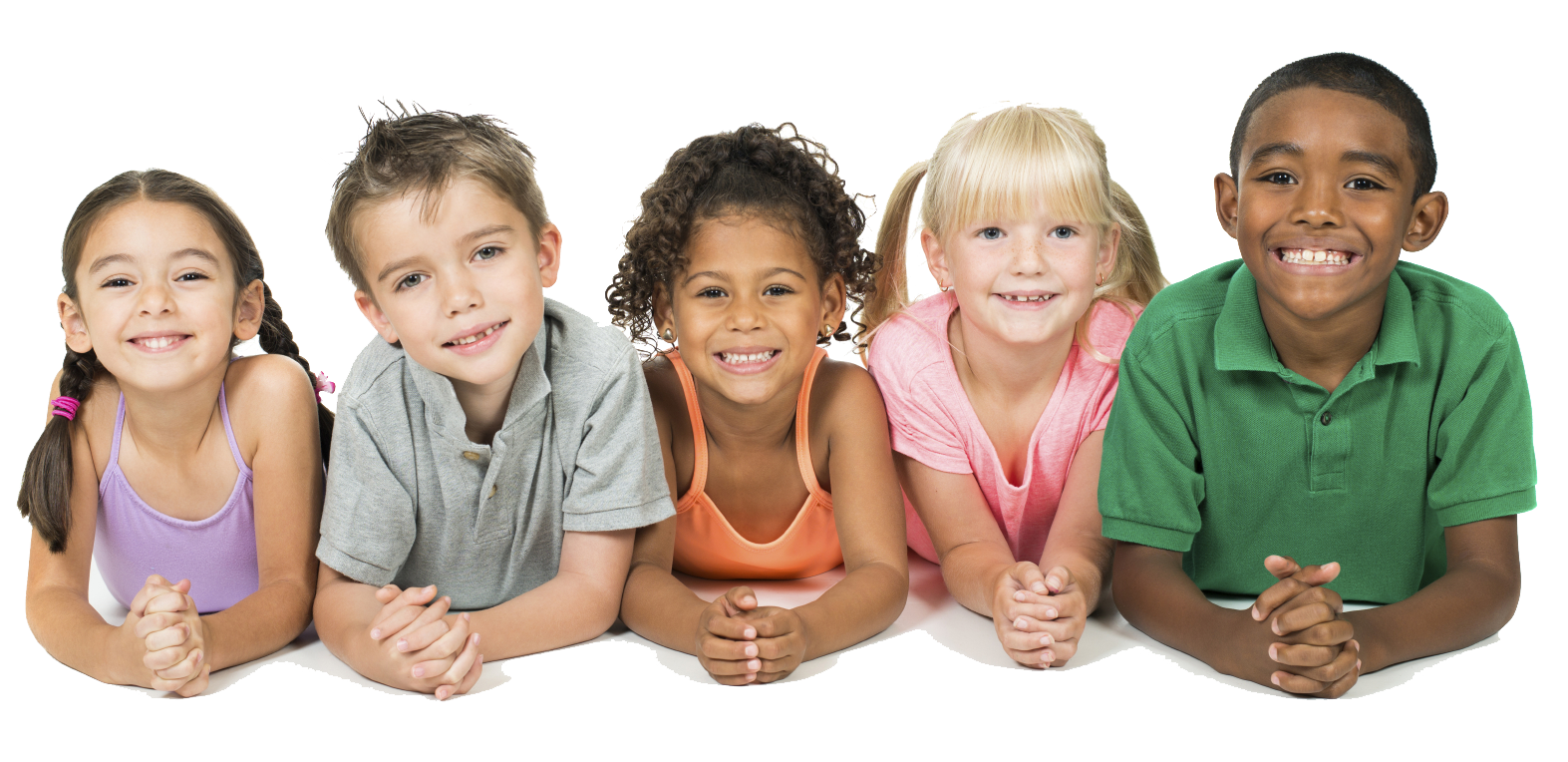 KidCheck pricing is based on the number of check-in licenses you have, not the number of members attending. To keep check-in running smoothly and quickly, we recommend 1 check-in license for every 50 children you will be checking in at one time/service.
Administrative systems are unlimited and always free, providing immediate access to text message or page parents, classroom rosters, child information and more; from classrooms, main areas, or wherever you need.
Nonprofit Organizations
We suggest 1 license per ~50 kids checking in at one time.
Essentials example: 90 children = $25 + $12.50 = $37.50/mo
Receive a 10% discount with 12 month upfront payment
Learn more about pricing for church plants
KidCheck FLEX: Software + complete station for as low as $63/mo
Small Business / Enterprise
One easy monthly payment includes everything you need
Designed for businesses - from small to enterprise
All available features
Unlimited check-in licenses
Check-in station and mobile hardware options
Child name badges and guardian receipt labels
Free personal training and support
Tailored to meet your individual needs