KidCheck children's check-in software always includes:
FREE set-up assistance and personal training as needed
FREE support 6 days a week (including Sunday)
FREE software updates
Flexibility to change editions or licenses as needed
KidCheck pricing is based on the number of check-in licenses you have, not the number of members attending.
Administrative systems are unlimited and always free, providing immediate access to text message or page parents, classroom rosters, child information and more; from classrooms, main areas, or wherever you need.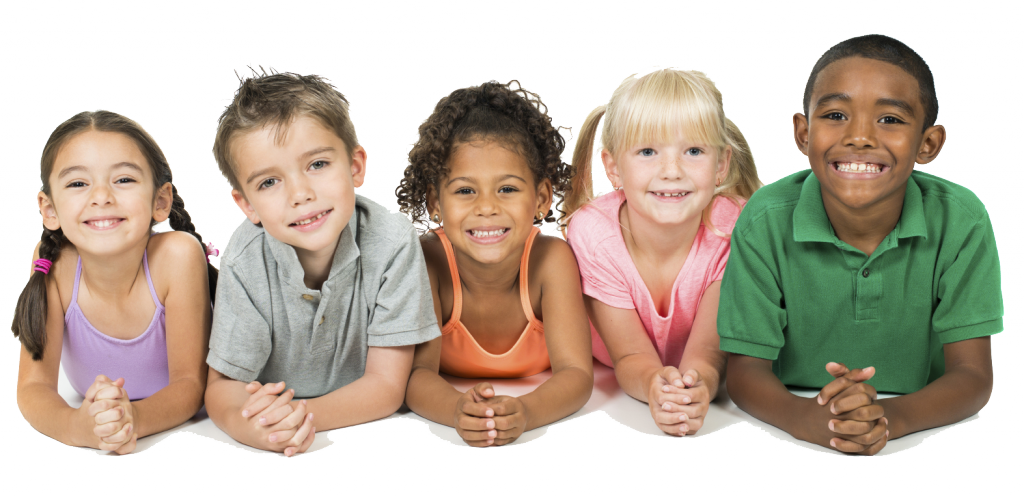 To keep check-in running smoothly and quickly, we suggest
1 check-in license per ~50 children checking in every ~20 minutes.
Nonprofit Organizations
Receive a 10% discount with 12 month upfront payment
Learn more about pricing for church plants
Business: Small to Enterprise
$199 unlimited licenses/location
Includes all available features
Everything you need in one package
Option to bundle hardware and labels in monthly price