Request a Feature in KidCheck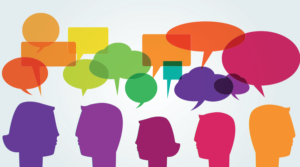 We want KidCheck to be the best it can be to deliver the features you need and want the most. Getting input from you, our customer, is a key part of that. We value your input and love hearing your ideas.
Have a feature you'd like to see added to KidCheck? Let us know.
Request and vote for features here