Quick Start Guide
Ready to get started with KidCheck children's check-in?
This Quick Start Guide will walk you through all the steps necessary to get check-in up and running for the first time. More help and information can be found in our KidCheck Tutorials and KidCheck Frequently Asked Questions areas. If you have any questions, KidCheck Support is ready to help! Contact us at support@kidcheck.com or (208) 538-2000.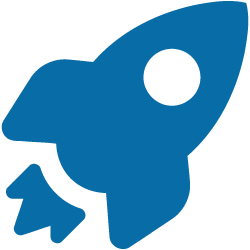 A PDF version of this guide (for printing or reading off-line) can be downloaded here.
Also See: KidCheck's Roll Out Guide