Check-In Announcement and Notification
The Check-in Announcement and Notification feature provides an easy-to-use parent messaging tool that prominently displays your message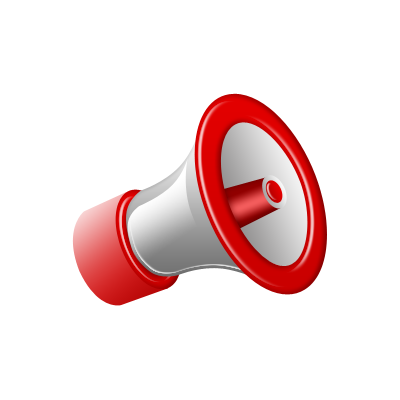 right at the children's check-in station. Need to remind all the parents about an upcoming event or class? Want to ask them to help out with a certain function or update them on a room, time or teacher change?
KidCheck's notification option allows you to convey important messages to your parents all at once, where you know they'll see it, right on the children's check-in screen. To help ensure it is read, parents/guardians must acknowledge the message before they can advance through the check-in process. You control what message(s) show up and how many days you want them displayed for.
This notification capability can be used for individual parent messages as well. You have the option to choose a single guardian to direct the message to, or you can choose multiple guardians associated with that child's account. Remind a parent to bring in more diapers, to bring home artwork, or sign a permission slip.
Whatever the need may be, KidCheck's Check-In Announcement and Notification feature provides another great communication tool to help you keep in touch with the parents.
Tutorial: