Children's Check-In Attendance and Reporting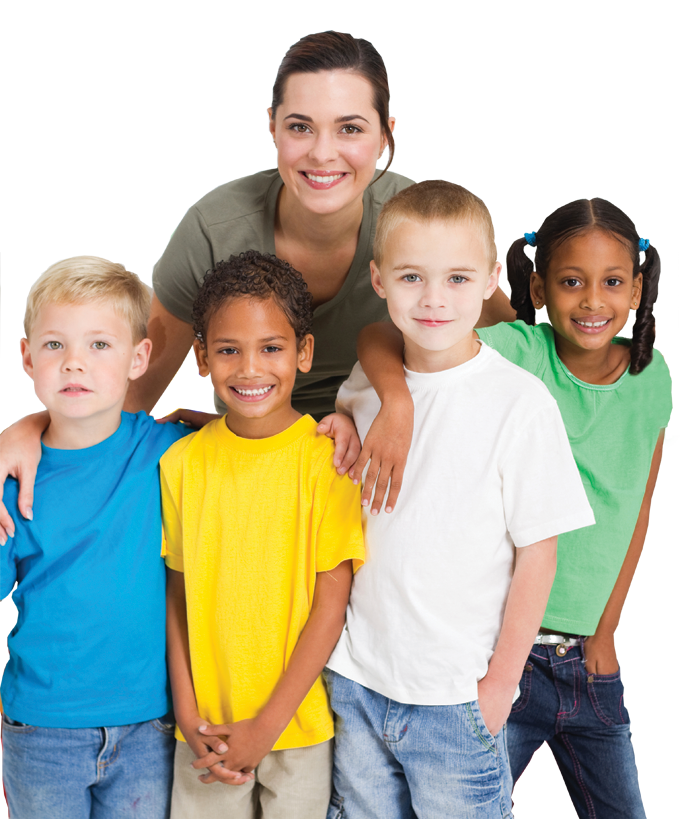 KidCheck provides secure children's check-in solutions for churches, fitness clubs, activity centers, childcare, kids camps, and other child care organizations. Our solutions help streamline the check-in process, improve security, easily track attendance, and create peace-of-mind. KidCheck incorporates comprehensive reporting, data analysis and exporting capabilities so you can more effectively track attendance, improve visitor follow up, and better understand ratio and capacity data. Save time and increase efficiency so you can focus on member outreach and other priorities in your children's ministry, Sunday school, Kids Club, or nursery.
Easily track, report and analyze attendance – no forms, sheets or charts to fill out and keep
Accurate data for more informed decision making
Understand and manage data trends, ratios and classroom capacity
At a glance access to child and worker locations, and contact information
Quickly and easily export key attendance, visitor and trending data to share with leaders and your team
Generate and easily export reports based on the date range you choose
Request a free personal online demo – it's a great way to see KidCheck features and benefits first hand. KidCheck reports cover a variety of topics including:
Custom reports slice and dice data to meet your individual needs
Overall statistics and graphical charts deliver check-in, ratio and capacity data
Attendance reports, check-in logs, and roster reports
First time visitor reports, with contact information
Multiple parent/guardian reports, bulk email and mail capabilities
Child and guardian contact information, plus children's birthdays at a glance
Medical and allergy reports
Several worker reports including time/hour tracking
Event registration and billing reports
Below are some sample attendance and other reporting screenshots.