Children's Check-In System for Churches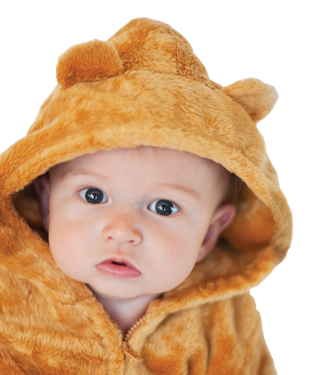 With KidCheck's simple-to-use children's check-in software, it's easy to know exactly what's important to create a safe and secure environment for kids and peace-of-mind for parents.
KidCheck helps streamline your check-in process, improve security, easily track attendance, and create a positive parent and visitor experience.
Including Express Check-In allowing parents to check in using their smartphone.
"KidCheck is a very simple solution to a challenging problem. Safety was our number one concern and KidCheck solved it!"
Lanette Reed, The Crossroads Church - Fort Worth, Texas
"Security for our children, peace of mind for our parents, great management tool for our staff. The benefits are incredible!"
Phil Rabon, Beacon Baptist Church - Raleigh, North Carolina
"Excellent customer service, open to feedback and making changes. Easy to use, accessible, flexible programming. Improves safety and stays up to date. I can't say enough about KidCheck!"
BJ Caperelli, Central Bucks Family YMCA - Dolestown, Pennsylvania
"After much research, we found KidCheck is the simplest, most intuitive system available. Easy, yet efficient-the clear choice. We've centralized all child info and added an extra layer of security."
Brandon Milks, Calvary Baptist Church - Lynchburg, VA
"KidCheck meets all my needs.  Plus the customer service is fantastic and the program easy to use. I highly recommend KidCheck!"
Susie Webb, First Baptist Church - Newport News, VA
"I love KidCheck and all its security features. It is safer than any other check-in procedure we've ever used, plus it's easy-to-use and all the information I need is at my fingertips."
Rosalie Garzia, Chuze Fitness - San Diego
Security Comes First
Unique child/guardian security codes and watermarks promote a secure environment
Designated authorized and non-authorized guardians ensure safe pickups
Easy-to-identify allergy warnings, diet restrictions and other special instructions put parents' minds at ease
Free Training and Support
Expert personal service and support 6 days a week, including Sundays, ready to help if you need it
Comprehensive training and support is readily available with live personal service and extensive online tools