Children's Check-In System for Church Plants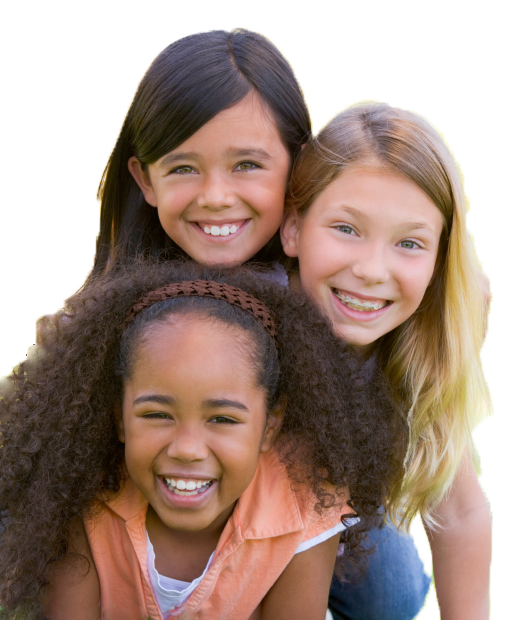 Are you a church plant? Starting a new church?
Church plants and new churches receive all the features in our Essentials edition for the discounted price of only $10 per month (per license) for the first 12 months.
KidCheck helps churches of all sizes streamline their check-in process, improve security, easily track attendance, and create a safe and secure environment for kids and peace-of-mind for parents.
Learn more and see KidCheck in action with a free, personal online demo. When you're ready to sign up, we'll provide a discount code so you can take advantage of this special price.
"We've done a lot of research and found KidCheck is the simplest most intuitive system to work with, from set-up of the program to the user experience. KidCheck is easy, yet efficient, and the clear choice. We've centralized all the pertinent information regarding our children, all while adding an extra layer of security."
Brandon Milks, Calvary Baptist Church - Lynchburg, VA
"KidCheck meets all my needs.  Plus the customer service is fantastic and the program easy to use. I highly recommend KidCheck!"
Susie Webb, First Baptist Church - Newport News, VA
"I love KidCheck and all its security features. It is safer than any other check-in procedure we've ever used, plus it's easy-to-use and all the information I need is at my fingertips."
Rosalie Garzia, Chuze Fitness - San Diego
"KidCheck is fantastic! Reliable, easy to use, flexible. The team is extremely knowledgeable, friendly and professional. We are very happy with KidCheck and strongly recommend it to all organizations working with children."
Heloisa Le Gresley, Woodpeckers Fun Club - Jersey, United Kingdom
"Voted Best Check-In System for Children's Ministry."
Children's Pastors Poll, Children's Ministry Deals -
"In looking for check-in software, there are plenty of options. We haven't found any that can come close to KidCheck's features and value! "
Brian Simmons, FBC Learning Center - Carl Junction, MO
Security Comes First
Unique child/guardian security codes and watermarks promote a secure environment
Designated authorized and non-authorized guardians ensure safe pickups
Easy-to-identify allergy warnings, diet restrictions and other special instructions put parents' minds at ease
Free Training and Support
Expert personal service and support 6 days a week, including Sundays, ready to help if you need it
Comprehensive training and support is readily available with live personal service and extensive online tools