Child Pick Up Alert
At check-out there's no need to send parents to the classroom, walk there yourself, call on the phone or send a runner to let them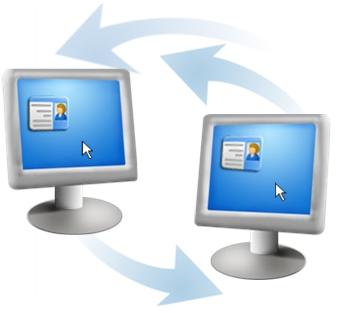 know Mrs. Jones is here to pick up little Johnny – do it all right through KidCheck.
The Child Pick-up Alert allows you to easily and quickly communicate between classrooms and other areas, using the KidCheck system, when a parent/guardian is ready to pick-up a child. It's the perfect solution for organizations with multiple classrooms located in a separate secure area where children can walk safely to the parent pick-up area.
From the check-in station, or any mobile device using the Admin Console App, simply choose the appropriate child(ren) from the Admin Console that are ready for pick-up. This sends both a visual and audio alert through the KidCheck system to the classroom so they know a child is ready to be checked-out.
The classroom, via a PC or mobile device, becomes aware of the alert, acknowledges it and releases the child, who then proceeds to the pick-up/check-out area to meet their parent/guardian. A secure check-out with child name badges and guardian receipts is then completed based on the organization's existing process.
With the Admin Console App, check-out can also be completed at the classroom without needing to be at a check-in station.
In addition to ease of communication and time savings, there is added security as the Child Pick-up Alert remains active in the system until alerts and acknowledgements are completed both at the check-out area and in the classroom.
Tutorials