New Podcast: Emergency Action Plans Part 1 with Dr. Val & Dr. Virginia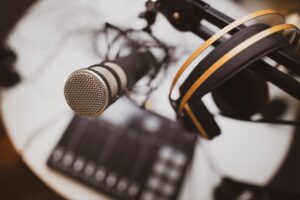 Recently KidCheck sat down with the Kidmin Doctors, Dr. Val and Dr. Virginia, to discuss emergency response for children's ministry organizations.
Part 1 shares the benefits of creating an Emergency Action Plan (EPA) for the children's area. An EPA is a written procedure detailing an organization's response to different emergencies. Creating an EPA can feel overwhelming because different emergencies require radically different recommendations. Part 1 discusses how to prepare an EPA and offers some general recommendations for emergencies inside and outside the building.
Safety Resource Links:
Emergency Instructions Flipbook – https://www.kidcheck.com/best-practice/emergency-flip-book/
eBook, Optimizing Child Safety in Your Organization – https://www.kidcheck.com/best-practice/child-safety-ebook/
Photo by Jonathan Farber on Unsplash