It's Time For A KidCheck Children's Check-In Update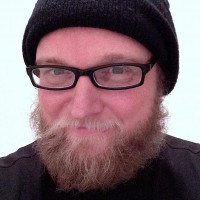 Here's a great post from one of our favorite children's ministry thought leaders, Eric Dye. Eric is a pro blogger, business owner, and current resident of Italy – who loves spending time with his family and sipping espresso. He spends most of his time as a writer and editor for ChurchMag. He can also be on his personal blog (with more about his many projects) at EricDye.it.
In the post, Eric calls out the importance of keeping your check-in system updated and the repercussions if you don't. If you like Eric's article, please feel free to share and/or comment below. Enjoy!
Click here to read full article.