Fight the Good Fight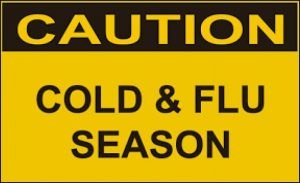 Flu season, it's the time of year when germ management takes precedence over other activities. Keeping a healthy environment in your children's area has many benefits such as a reduction in time off for staff and volunteers, it acts as a protection for the family experience you've worked hard to create, and it minimizes distractions, so you can better serve those in your care.
Before the seasonal sickies arrive here are some practical steps to prepare. From the archives, here's a post that's sure to help you tackle the germs, maintain a clean environment, and keep the child area healthy.
Click here to read the full post on 7 Ways to Promote a Healthy Environment During Flu Season