Keep Your Child Check-In Station Running Smoothly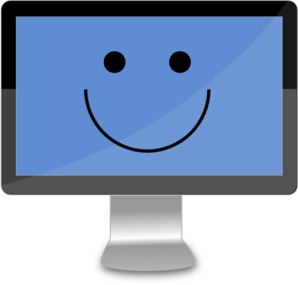 The KidCheck Support Center always has great tips & tricks to share to keep your secure children's check-in station running worry free. Here is a best practice article, "3 Simple Check-In Station Maintenance Tips"  that covers some basic actions that any organization can take to minimize downtime.
Should you ever need assistance, the KidCheck Support Team is available 6 days a week: Monday – Friday 8:00 am – 5:00 pm, and Sunday 6:00 am – 12 noon MST. Additionally, we have our newly redesigned Support & Training Center that contains FAQ's, Tutorials, and information on getting started. It is accessible on the website and within your KidCheck account. If you're not able to find what you're looking for there's options for Live Chat, Support Email, and other Contact Information if you should need to reach out.
Most important the support and training information provided by KidCheck before, during and after you become a customer is "FREE".
Lastly, your feedback is greatly appreciated. If you have suggestions for the support team, let them know. They're always ready to create and share new resources to help make your experience with KidCheck's secure check-in for churches the best it can be.
Click here to read, "3 Simple Check-In Station Maintenance Tips"