KidCheck Is Offering A FREE Mobile Check-In Webinar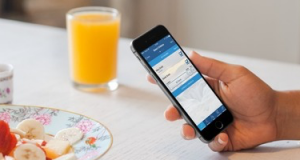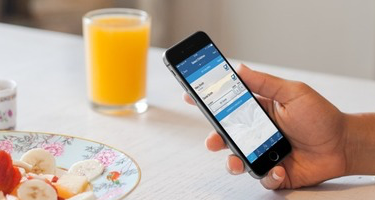 Transform your children's check-in process with KidCheck Express Check-In.  Learn how a mobile check-in process makes it possible for organizations to offer families a complete end-to-end children's check-in experience right from their personal mobile device.
Mobile check-in is a game changer for child-centered organizations, because it increases convenience, reduces frustrating check-in lines, and eliminates the need for additional costly equipment. Have more time to focus on what's most important – connecting with new families and building stronger relationships with existing ones.
Mobile is everywhere, and it's quickly moving from a nice-to-have feature to an important expectation for busy families. We hope you can join us for this key discussion and demonstration. Walk away with a better understanding of the benefits of mobile children's check-in for your organization.
Details:
Date: Wednesday, May 31, 2017
Time: 1:00 – 1:30 pm Eastern Time (12:00-12:30 pm Central / 11:00-11:30 am Mountain / 10:00-10:30 am Pacific)