KidCheck Shares Safety Websites to Bookmark Now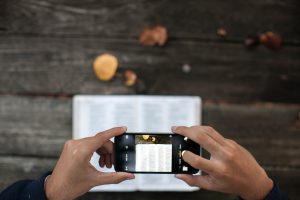 Child protection and safety is a big topic. The Internet is a great source of information for child safety, which is both good and bad. There's so much information that sometimes it's hard to go through everything to find what you need.
Here are the top six sites you should bookmark when child safety is a top priority for your organization.  These suggestions come from years of working with organizations dedicated to taking care of children in the safest manner possible.
If there are others that you would like to share please do so in the comments below.
To learn more about improving child safety,  and additional security tips, visit the KidCheck blog or connect with us on Twitter, Facebook, Google+, or Pinterest.
#checkin #church #ministry #kidmin #youthmin