The Annual Parent & Child Safety Survey!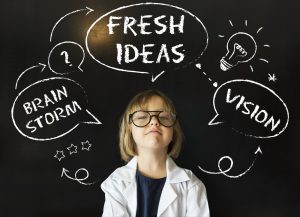 When serving children, the safety of your organization should be a top priority. Near the end of the year is a perfect time to offer families and children (yes, children's comments are equally as important) an opportunity to provide feedback on what's working and what's not regarding child protection and open the lines of communication.
All you need is a short 10-15-minute survey for adults and a 3-5-minute simple survey for kids. The information the evaluations capture should lend to answering the question, "How safe do you feed your child is within our program?" and share new insights, observations, and actions to take to improve safety.
Click here to see examples and more information on the parent and child evaluation.
For more safety tips, best practices, and original content join our growing social community. You can find us on Twitter, Facebook, Instagram, and Pinterest,