Four Tools to Jump Start Your Annual Security Review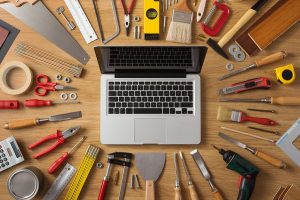 It's the time of year when organizations focused on children and youth begin to evaluate their safety and security policies; Which opens the door for identifying opportunities to improve safety, confirm what's working and what's not, and make any needed improvements.
Whether you're updating or creating a child protection policy, opening lines of communication, or identifying a need to share the workload to improve safety, here are four tools to help you get things done.
Click here to subscribe to the KidCheck blog. You'll receive original, relevant content sent directly to your inbox on child safety, best practices for secure children's check-in, and much more! Or join our growing social community, we're on Twitter, Facebook, Instagram, and Pinterest.
Photo credit: Nathan Laytka