Part 1- Increasing Holiday Safety in Children's Ministry: A podcast with Heidi & Jason Hensley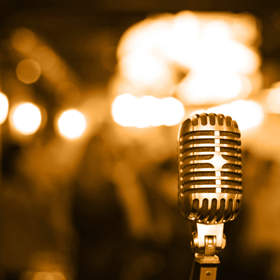 "Protect the Nest" is a podcast series from KidCheck,  for individuals who have a passion for child safety and believe technology plays a strong role in helping churches and other child-focused organizations care for children.
In this two-part podcast, we spoke with Heidi and Jason Hensley. The Hensley's reside in Stockton, California and are one of children and family ministries most dynamic couples. In this podcast, they use their expansive experience in kidmin and law enforcement to share several tips and tricks for increasing security in children's ministry during the holiday season.
This is the first in a two part series. Thanks for joining us and feel free to share your comments and questions below.
(or download here)