KidCheck Integrations Provide Benefits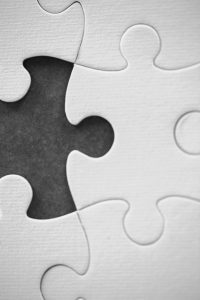 Partnering with other companies has always been an important approach for KidCheck. Through cross-system collaboration KidCheck provides several benefits for organizations looking to improve child safety and increase value-added services for their families and members.
KidCheck has two integrations. The first is with Breeze Church Management software. The Breeze church management software is web-based, and designed for small to mid-sized churches, which tend to feel overwhelmed by the complexity of the larger more complex offerings.
Through the integration, Breeze customers now have access to additional technology choices, such as KidCheck's feature rich, highly secure, child check-in system, while still maintaining a single-church-wide database. Now vital check-in information for families and visiting guests is synced and seamlessly shared between platforms, allowing for a positive parent experience and easier visitor follow up.
The second integration is with ASF Payment Solutions. ASF is a leading provider of gym management software and payment solutions. With this integration ASF can now offer their clients KidCheck's best-in-class secure children's check-in solution, providing immediate access to important member data and childcare information, while still maintaining a single database. By providing ASF clients instant access to key information, they can create a positive customer experience, increase program loyalty, and gain customers for life.
Click here for more information on other organizations currently integrated with KidCheck.
For more information on KidCheck's secure children's check-in solution we invite you to join us for a live demo, visit our blog or join us on Facebook, Twitter, Pinterest or Google+
#church #fitness #safetyfirst #integration #ChMs