KidCheck's Top 5 Blog Posts from 2016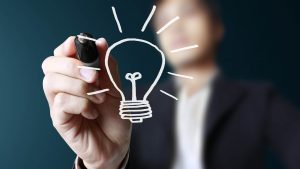 2016 was a banner year at KidCheck! To see what we've been up to click here for a recap. We've shared it before, but the purpose of our blog is to provide new insights and guidance on using secure children's check-in, improving  child safety in your organization, deliver additional value by sharing topical, relevant, and up-to-date information, increase process efficiency, and assist in creating a positive first impression.
Our goal is to equip you with information that's easy to understand and implement. It's always interesting to look back at what we've shared over the last year and highlight the posts that you found the most interesting and provided the greatest value.
Here are the top 5 most popular KidCheck blog posts for 2016.
If there are any blog topics that you'd like to see us cover in 2017, please share in the comments section below.
Once again thanks for your interest in the KidCheck blog. We're excited to continue to deliver insightful, and useful information.
#kidmin #church #ministry #pastor #checkin #mobile #technology #churchsafety