KidCheck Upgrades to New Data Center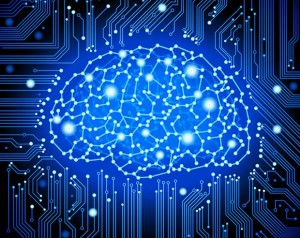 According to Fiberpipe, a nationally recognized Data Center who provides connectivity and colocation services to organizations around the world, "The primary purpose of a data center is to provide a reliable place to operate IT infrastructure such as servers, storage, switches, and more."  Why is this important? What does it mean for KidCheck customers?
As KidCheck continues to grow, so does the need for better overall performance of our secure children's check-in infrastructure. As children's ministries become more digital, the need for better overall connectivity, speed and reliability grows. That's why we upgraded our data center and service.
At KidCheck, we're committed to providing our customers the best experience possible when utilizing our secure children's check-in solution; this enables them to maximize the potential of their ministries and provides the advantages of additional resources such as a Data Center to keep the system up and running 24/7/365.
"Bottom line, KidCheck uses a Data Center that connects us to all 5 tier-one data backbone providers, plus delivers triple bandwidth for overall better performance of our solution." shared Alex Smith, KidCheck CEO.