Part 2: Increasing Holiday Safety in Children's Ministry with Heidi & Jason Hensley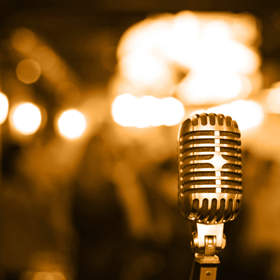 This is the second of a two-part interview with Heidi and Jason Hensley (click here for Part 1).  In this final interview, Heidi discusses how she uses background checks during the holiday season, her philosophy on year-around training for staff & volunteers, and her approach to utilizing technology to increase efficiency.
Plus, Heidi and Jason share great no cost resources for increasing security all year long.
Thanks for joining us for this discussion on holiday safety and feel free to share your thoughts in comments section below.
ENJOY!
(or download here)