Promoting Kids in KidCheck's Check-In System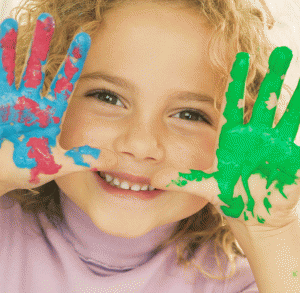 It's the time of year when kids are back in school and the great classroom migration or "promotion" as it's often referred to; begins in Sunday school classrooms around the world.
One question, the KidCheck support team often receives this time of year is, "How do I move (promote) my child from one grade to another?" Or "My son/daughter was in the 1st grade classroom and now they're moving to the 2nd grade classroom – how do I promote them within the KidCheck system?"
The answer to this question and many others can be found in the KidCheck FAQ's. The FAQ section is located within the newly redesigned service and support area. It's loaded with lots of great information that's easy to understand and readily available. The FAQ sections include topics such as Administrative, KidCheck Functions, Check-In and Out, Mobile Check-in, Getting Started and much more.
For the answer to the question, "How do I best handle moving/promoting kids to the next grade/level/room? Click here.
Lastly, the support team loves feedback! If you have any suggestions please let them know. They're always on the lookout for information to share and utilize for new resources.