Free eBook, "Protecting the Kids in Your Care."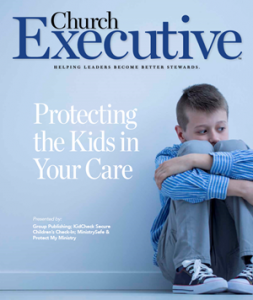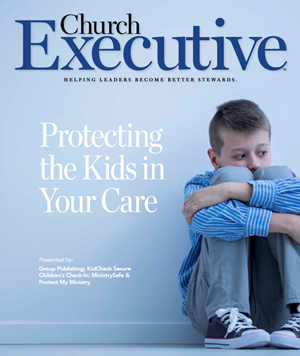 Recently KidCheck CEO Alex Smith had the opportunity to participate in a leadership roundtable with three other safety experts, hosted by Church Executive. The discussion with KidCheck and other safety experts focused on critical topics churches are facing today regarding child protection and safety.
This complimentary eBook is offered by Church Executive and is designed to address top child safety concerns. Topics covered include managing risk, policy development, secure check-in, the screening process, bullying, and more.
Click here to download your free copy.