KidCheck Getting Started Resources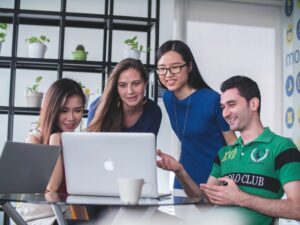 Whatever your status, knowledge, or experience with children's check-in, we want to make you aware of the KidCheck resources available to ensure your success.
In addition to the free personal training you receive, here are a few resources to help you get check-in up and running quickly. Plus, remember, the KidCheck Support Team is available six days a week (including Sunday morning) to answer questions.
Set-Up & Roll Out
Support & Training
In addition to our live, personal support, KidCheck's robust online Support and Training Center is always available to you. It covers key support information across a variety of topics, as well as best practices and how to contact the KidCheck support team. Online support includes:
Additional Tools
 Safety Resources
Click here to become a part of the KidCheck family or learn more about the benefits of using secure children's check-in.
Photo by Mimi Thian on Unsplash