Interview with Jason Hensley, Director of Safety for Shadow Mountain Community Church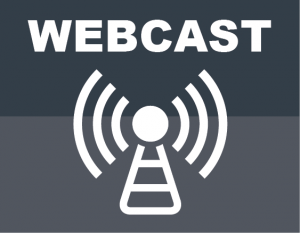 Recently we sat down with our friend Jason Hensley. Jason is a wealth of knowledge regarding child protection and safety. He served 11 years as a senior/associate pastor, before becoming a law enforcement officer and SWAT Team operator. He now works as the Director of Safety for Shadow Mountain Community Church in San Diego California.
In the webcast Jason talks about the top three risks and liabilities to children's ministry, how to best collaborate with the security team and what to do if you don't have one, he also highlights some cost-effective safety resources, and shares his thoughts on his favorite non-profit organization "I Love You Guys."
Jason is a great friend to KidCheck and a valued resource for reliable, actionable advice, and direction on ways to improve child safety.  Also, Jason authored a guest post for the KidCheck blog, entitled Safety Beyond Check-In, and participated in a two-part webinar series with his lovely wife Heidi Hensley called Increasing Holiday Safety in Children's Ministry both pieces are still relevant today.
Here's a breakdown of the webcast if you're interested in a specific topic and links to the resources mentioned during the interview.
Timing:
01: 00 – 3:14:  Welcome and Introduction
3:15 – 11:48:  Jason shares the top three risks and liabilities to child ministry
11:49 – 17:38:  Discussion on the one action children's ministry directors can do to improve child safety and the importance of lockdown procedures
17:39 – 22:10:  Jason shares good points on how to integrate with the security team
22:02 – 26:24:  Overview of the "I Love You Guys" foundation and the free resources they provide
26:25 – 35:16: Wrap up discussion and goodbyes
Links:
Jason Contact Information: Jason.hensley@shawdowmountain.org
I Love You Guys Foundation: www.iloveuguys.org
DOOR BLOK + LOCK BLOCK: https://doorblok.com/index.php/lock-blok/