Who is KidCheck? A Foundational Perspective from Founder & CEO, Alex Smith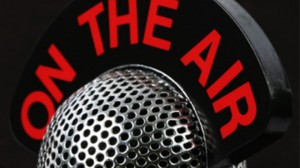 It's not very often as consumers we get to understand the back story of the companies we do business with – their beginnings, how they work, what makes them special, and where they're going.
In this podcast, KidCheck Founder & CEO Alex Smith, shares some interesting insights on the inception of KidCheck, his personal entrepreneurial journey, and what he sees in the future for KidCheck and secure children's check-in.
Enjoy!


(or download here)
Playlist Titles:
KidCheck's First Podcast:  0:1
KidCheck – The Backstory: 0:55
A Foundational Perspective: 1:41
Three Things about Alex: 2:12
The Birth of KidCheck: 4:39
Company Culture: 6:57
The Entrepreneurial Road: 10:26
What's Next for KidCheck: 14:21
For More Information: 16:58