KidCheck Roll Out Resources – We're Here to Help!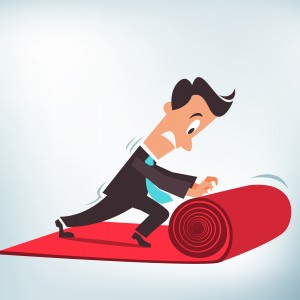 If you're new to KidCheck and many of you are, we want the roll-out process of your new secure children's check-in solution to be straightforward and seamless. With a little planning, a few helpful tips and tricks, and some suggested best practices we're confident you'll be up and running in no time.
What happens after you sign up for KidCheck should not be a mystery. We've designed several resources to quickly move you forward to full implementation.  Plus, every new customer receives free personal training to ensure you're set up for success.  Furthermore, if you find that you need some extra real human assistance, we have a support staff available six days a week (including Sunday) to answer your questions.
Once again thank you for choosing KidCheck!
Roll Out Resources:
Welcome to the KidCheck Family – Let's Get Started
Rolling Out KidCheck Children's Check-In
Volunteer and Employee Training Guide
If you're not yet a part of the KidCheck family and would like to get started, it's easy, simply sign up here or request a free demo.