Introducing…Team KidCheck!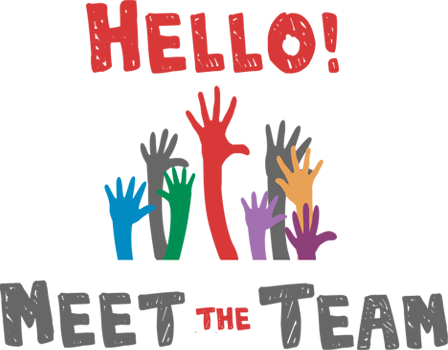 Companies come in all shapes and sizes.  Last week we shared a podcast with KidCheck Founder & CEO Alex Smith. In the podcast, Alex discussed the inspiration behind KidCheck and his thoughts on company culture. This week we wanted to introduce you to the rest of the team. While we don't have enough room in one blog post, to share the details of everyone, we wanted to give you an idea of who we are and what we're committed to do. Why? – Because who you choose as your secure children's check-in partner, to help keep kids safe in your ministry, matters more than you think. The decision can either increase the stress during the weekend service or it can free you up to do what you're called to do – connect kids to Jesus.
KidCheck is a group of individuals that love what we do. We're passionate about technology, child safety, and helping churches do more with fewer resources. We come from all corners of the United States with backgrounds as diverse as the places we were born and raised. Our combined experience includes – high tech, law enforcement, counseling, banking, fitness, military, youth ministry, and one of us was even an "almost" ophthalmologist.
Many of us have families, some with grandchildren and some with newborns; while others are still discovering their gifts and where their path will lead them.  We embrace our differences and believe they exist to make us stronger and better able to serve our customers.
What we do have in common is a strong sense of responsibility to those we serve, and a willingness to go the extra mile, and a strong belief in the importance of feedback which helps to improve ourselves, our product and our company.
There is a great deal of joy and satisfaction in knowing that we are helping families and their churches safely care for children.  Ultimately, we feel blessed to be a part of Team KidCheck, and have the opportunity to assist amazing people such as you, in caring for and teaching the world's most precious resource – our children.