Six Tips To Secure Your Vacation Bible School Video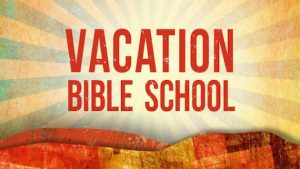 It's the time of year when children's ministry teams begin ramping up for planning, coordinating, and overseeing their largest outreach event of the year – Vacation Bible School (VBS).  Whether you're setting goals, preparing budgets, or creating a promotional plan, one fact remains the same…child safety should be top of mind.
This vlog covers six actionable tips to help keep child safety a top priority and a crucial part of a successful event.
Associated links:
Comprehensive Candidate Screening
Secure Children's Check-In Demo