Top Must-Have Family Safety Apps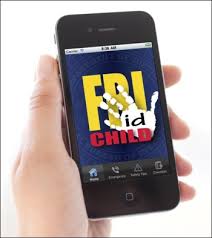 Children go missing too frequently these days. Keeping kids safe is a full time job, and parents and guardians can't be everywhere all the time. That's why it's always good to have some help of the technical kind to track and monitor family safety.
While nothing is 100% full proof, these apps can give you a good start both on and offline. Each app is offered for Android™ and iPhone™ and most are FREE or have a nominal fee.  If there are other apps your family uses please share them in the comments section below.
To learn more about improving child safety, additional security tips, and best practices visit the KidCheck blog or connect with us on Twitter, Facebook, Google+, or Pinterest.
Source: cafemom.com, iTunes, Google Store