KidCheck Podcast Series: Increasing Holiday Safety in Children's Ministry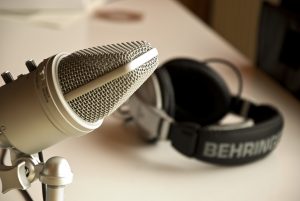 The holiday season is upon us and with this comes Christmas programs and lots of other seasonal events and activities. These events are good outreaches and tend to appeal to individuals and families who don't normally attend. Establishing a good first impression and making new guests feel welcome is important. However, putting an extra emphasis on added security is a good idea as well.
The key to emphasizing security during the holiday season, is being prepared. The best way to prevent a situation is through training. Each person on your security team, volunteers, and staff, should be instructed on how to respond to any given situation.
Listed below are Parts #1 and #2 of a podcast series we did we Heidi and Jason Hensley. In this podcast, they use their expansive experience in #kidmin and law enforcement to share several tips and tricks for increasing security in children's ministry during the holiday season.
Part One:
(or download here)
Part Two:
(or download here)
#churchsafety #ministry #kidspastor #church #pastor