KidCheck New Feature Alert – Time Limits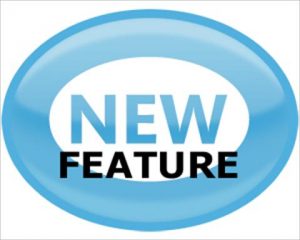 In addition to serving those in children's ministry, KidCheck is proud to also have many fitness facilities and activity centers in the KidCheck family. This week, especially for those customer's, we released a new feature. The feature is called Time Limits. Time Limits allow organizations to easily track, manage, and limit the amount of time children receive in their care.
Time Limits automatically inform the organization, and parents, when a child or group of children's allotted time is up. This frees everyone up from having to guess, watch the clock, or manually track the minutes.
The setup for Time Limits is simple and flexible to meet each organization's specific needs. Time Limits can either be setup on an individual or global basis, and includes options for time per day, time per week, time per month, as well as days per week and day per month.
If you're not currently a KidCheck customer, but would like to know more about the benefits of using KidCheck in your organization schedule a free demo or visit our Features & Pricing page.
KidCheck is a leader in child safety that provides secure children's check-in to various types of child-centered organizations. For more information on improving child safety visit the KidCheck blog or connect with us on Twitter, Facebook, Google+ or Pinterest.
#checkin #fitness #activity