New: KidCheck Custom Backgrounds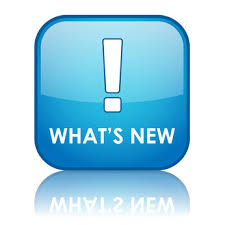 Today, KidCheck rolled out another custom branding feature in addition to the options currently available.  With the Premium and Campus editions, customers have the ability to customize their KidCheck experience, by prominently displaying their logo and brand to everyone checking-in a child. This includes the check-in screen, name badges, guardian receipts and reports.
Included with KidCheck's new feature, in addition to the numerous existing background theme options, Premium and Campus users can tailor the background and choose their own images, providing even more opportunity to showcase their ministry's unique look and feel.
For additional information, on KidCheck's many custom features, see the Custom Branding, Custom Registration Link, Customizable Label Badges, and Custom Background Theme features on the Features & Pricing page of our website.