Volunteer Scheduling Made Easy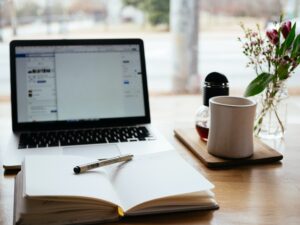 Watch this video to learn more about how KidCheck's volunteer scheduling tool saves you time, eliminates manual processes, and helps simplify the tasks of overseeing volunteers.
It's perfect for any event across your organization and comes in a mobile app or desktop option. Check out this powerful addition to your volunteer strategy.
Photo by Nick Morrison on Unsplash