KidCheck Takes Mobile Check-In to a Whole New Level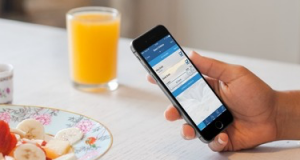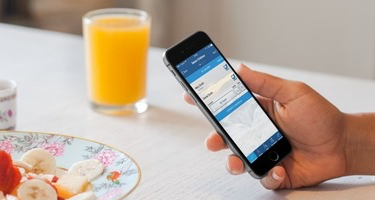 Parents can check their children in, right from their mobile device! Wow!
We are so excited about our newest feature. Introducing KidCheck's Express Check-In.  Mobile check-in is now at a whole new level.
Families start check-in on their personal mobile device from home, the car, the parking lot – anywhere with an internet or data connection. Then upon arrival at your location, they complete check-in, and name badges and guardian receipts print via a KidCheck PrintHub Express.
Added convenience, no waiting in a check-in line, no need to use a physical check-in station or other computer.
KidCheck took care of all that complicated stuff behind the scenes; making it easy, fast, and seamless for both you and the families checking in.
Learn more about Express Check-In.
#church #pastor #kidmin #ministry #checkin #mobile