KidCheck Offers Free Webinar!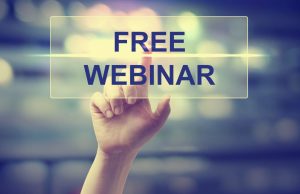 Improve Security in Your Children's Area
When: Thursday, October 10th, 2019
Time: 10:00am PT, 11:00am MT, 12:00pm CT, 1:00pm ET
Duration: One hour
The reality for organizations caring for children regarding safety and security is changing. No longer is safety planning a nice to have, but a family expectation and a leader's response should be one of action.
Kidcheck is offering a complimentary webinar, "Improve Security in Your Children's Area" for organizations focused on children and youth. It's designed to be a training tool that provides valuable information, offers practical suggestions, and actionable tips to improve safety and security in your children's area.
Leading the discussion will be KidCheck CEO, Alex Smith. Alex is a data security and child safety expert, church safety team leader, and a former police officer who often presents on the topic of child safety.
Topics include:
To learn more about KidCheck products and services click here.