KidCheck Offers Touchless Check-In to Protect Against COVID-19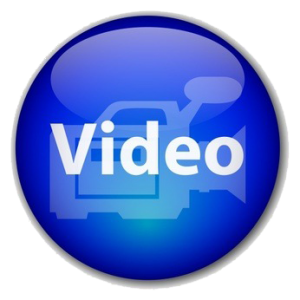 Our quest to offer the quickest, most efficient way for families to check-in children using a touchless process is complete! Watch and see how easy it is to provide touchless children's check-in with the Express Check-In feature. With Express Check-In, parents check-in children using their mobile device, so there's no need to use a check-in station or wait in line, making the entire process touchless. Offering a touchless process is a great way to ensure families you're doing all you can to minimize the spread of COVID-19 by reducing wait times, promoting social distancing, and improving germ management.
Click here if you're interested in learning more about the benefits of using a touchless children's check-in process for your organization.