New Download: KidCheck Candidate Screening Infographic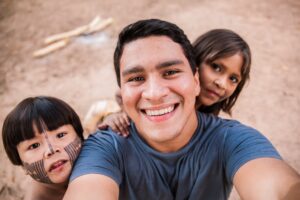 KidCheck's goal is always to provide information that helps you get the most out of your secure children's check-in experience while continuing to increase child safety.
The importance of screening candidates who will receive direct access to kids and youth has grown exponentially because screening acts as a deterrent for bad behavior, provides a layer of protection, and eliminates easy access to kids and youth.
Here are the seven essential elements we highlight for our comprehensive candidate screening process in an infographic format that you can print, display, and share with team members. A visual representation of the process helps to easily remember the steps and plan accordingly.
Click here to download.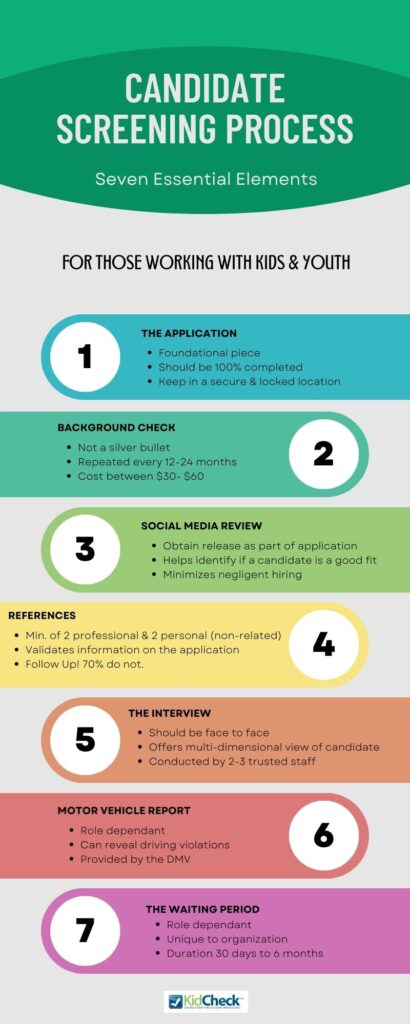 Photo by Junior REIS on Unsplash