Improving Child Safety Webinars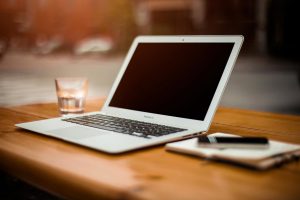 Child and youth-focused organizations are often in need of safety prevention tools and information that increase protection and minimize risk.
KidCheck offers free child safety webinar recordings that provide practical tips and tricks, best practices, modern prevention methods, proactive measures, and support guidelines for children and families.
Each webinar delivers a 45-minute KidCheck presentation with Q&A at the end to help organizations identify and implement the safety protocols that make a difference and create the greatest impact.
Topics include:
Securing Your Children's Area – This webinar places a broader focus on physically securing your facility and includes information on engaging with your security team, medical emergencies, lockdown procedures, gaining leadership support, and more.
Comprehensive Screening – A useful resource for those deciding to give others direct access to children and youth. Screening is a front-line defense tactic which provides a multi-dimensional view of candidates and helps eliminate easy access to kids. It covers the top organizational risks to volunteers and staff, the seven steps of screening, how to screen youth properly, and the benefits of using a Child Protection Policy.
Predator Proofing Your Organization – A two-part series with Part One discussing how to identify predators, current infiltration methods, how they operate, the environments in which they thrive, and victim identification. Part Two calls out modern prevention and protection methods, reporting and response, abuse disclosure, and support guidelines.
Click here for full access to each webinar.
Click here to subscribe to the KidCheck blog for additional safety information and free downloads, visit our safety resource page, subscribe to the KidCheck blog, or connect with us on Twitter, Facebook, Instagram, Pinterest, or YouTube Channel.