Child Safety and Welcoming Guests in the Holiday Season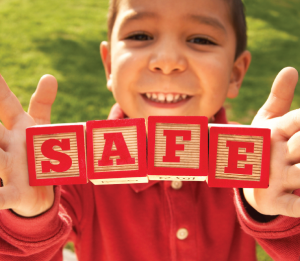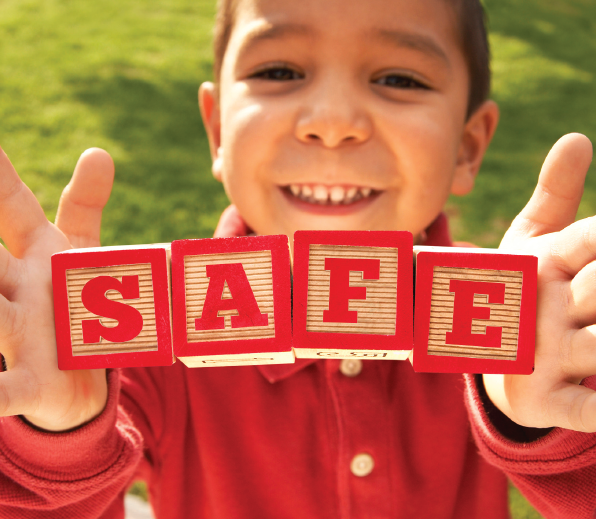 The holidays are a time of joy, gratefulness, love, and peace; as well as chaos, busyness, hustle, and preparation.
During this wonderful and unique time of the year outreach increases, opportunities arise to welcome visitors and new families, and through it all, child safety must remain a priority.
Below are some existing KidCheck posts sharing some helpful holiday hints.
Increasing Holiday Safety Podcast:  This podcast shares Heidi and Jason Hensley's extensive kidmin and law enforcement experience  providing tips and tricks to help prepare for and increase child safety during the holiday, events, outreach.