Five Ways to Save Money When Improving Child Safety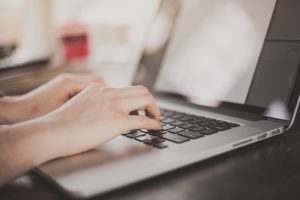 Prioritizing child safety in your organization is a big job! Whether you're a small, mid-sized, or large group, the expectation always exists of doing more with less, and that includes tightening the budget.
Improving child safety doesn't have to be costly, and there are several ways you can even save some money while making the needed changes.
Here are five ways to save.
Click here to learn more about the benefits of using secure children's check-in or schedule a free demo. If you want to keep up on the latest in child protection trends, safety tips/tricks, and best practices join our growing social community on Twitter, Facebook, Instagram, and Pinterest.