New and Exciting from KidCheck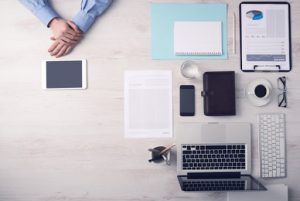 We understand you need to get more done with less time, resources, and support. That's why KidCheck has some new and exciting ways to help you improve efficiency, eliminate redundancy, and streamline the children's check-in process.
We're always searching for ways to improve your experience, offer the most current technology, and help meet your needs. So we're excited to deliver two new tools to improve the children's check-in process.
Roster Check-In
It's an option for administrators to check kids in based on a customized roster list that you create rather than needing parents to complete the entire check-in process. It's perfect for youth groups, classrooms, camps, bussing programs, and group activities. In addition, you have the option to either check-in a child independently or multiple children at one time.
On the flip side, it is just as easy to check kids out from the roster lists and helpful for tracking.
Roster Check-In delivers a real-time digital roster of who is checked in or not and is a perfect solution for your list-based check-in needs.
People Merge Tool
Duplicates got you down? Families creating multiple KidCheck accounts by mistake? The Person Merge Tool allows admins to quickly and easily merge duplicate accounts into one. You choose which data to keep from each person being merged. The tool automatically combines check-in logs, purchase history, and notes from both accounts. Boom, redundancy eliminated.
Click here for details on merging users.
Click here to schedule a free product demo and see firsthand the benefits of using secure children's check-in with tools such as Roster Check-in and the People Merge Tool.
Subscribe to the KidCheck blog, or join our growing social community. You can find us on YouTube, Twitter, Facebook, Pinterest, and Instagram.