Summer Camp Safety Guidelines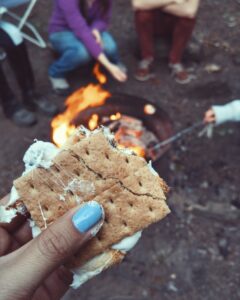 It's the camp season, and the American Camp Association (ACA) estimates that a record 11.5 million children, youth, and adults will attend this year. As always, safety is a top priority.
Unsafe situations can occur because the environment naturally compromises safety. After all, structural, facility, and organizational processes have not kept up with the times. However, camps must increase protection no matter how their baseline policies are defined and their facilities are set up.
Here are some recommendations to help improve safety.
Click here for additional child safety resources, or join our growing social community by subscribing to the KidCheck blog or visiting us on Twitter, Facebook, Pinterest, Instagram, and YouTube.
Click here to request a free children's check-in demo. It's an excellent way for organizations to see and learn the benefits of using secure children's check-in.
Photo by Autumn Mott Rodeheaver on Unspla