Features, Features, KidCheck's Got Lots Of Features!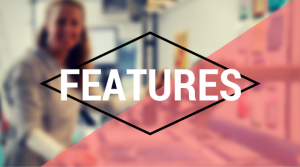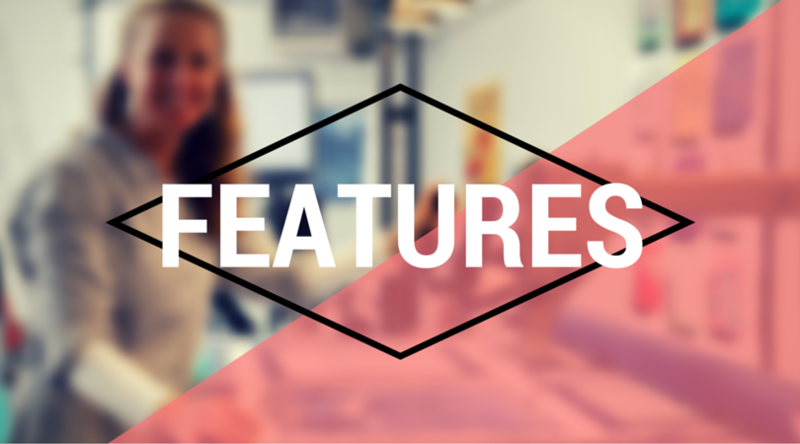 When deciding to transition to an electronic children's check-in solution, there are many details to consider. Often items like budget, technical requirements, the roll-out process, ease-of-use, and family benefits are at the forefront. Nevertheless, it's important to evaluate the features set. You'll want to confirm they're designed to grow with your organization, reduce workload, and create a positive visitor experience, all at a great value.
Listed below are some of the top KidCheck features organized by benefit.
Security
Increased Efficiency
Communication
Operational Support
Click here to join us for a free demo and learn first-hand how KidCheck secure children's check-in can benefit your organization.